White Tea Room Diffuser
Open media in modal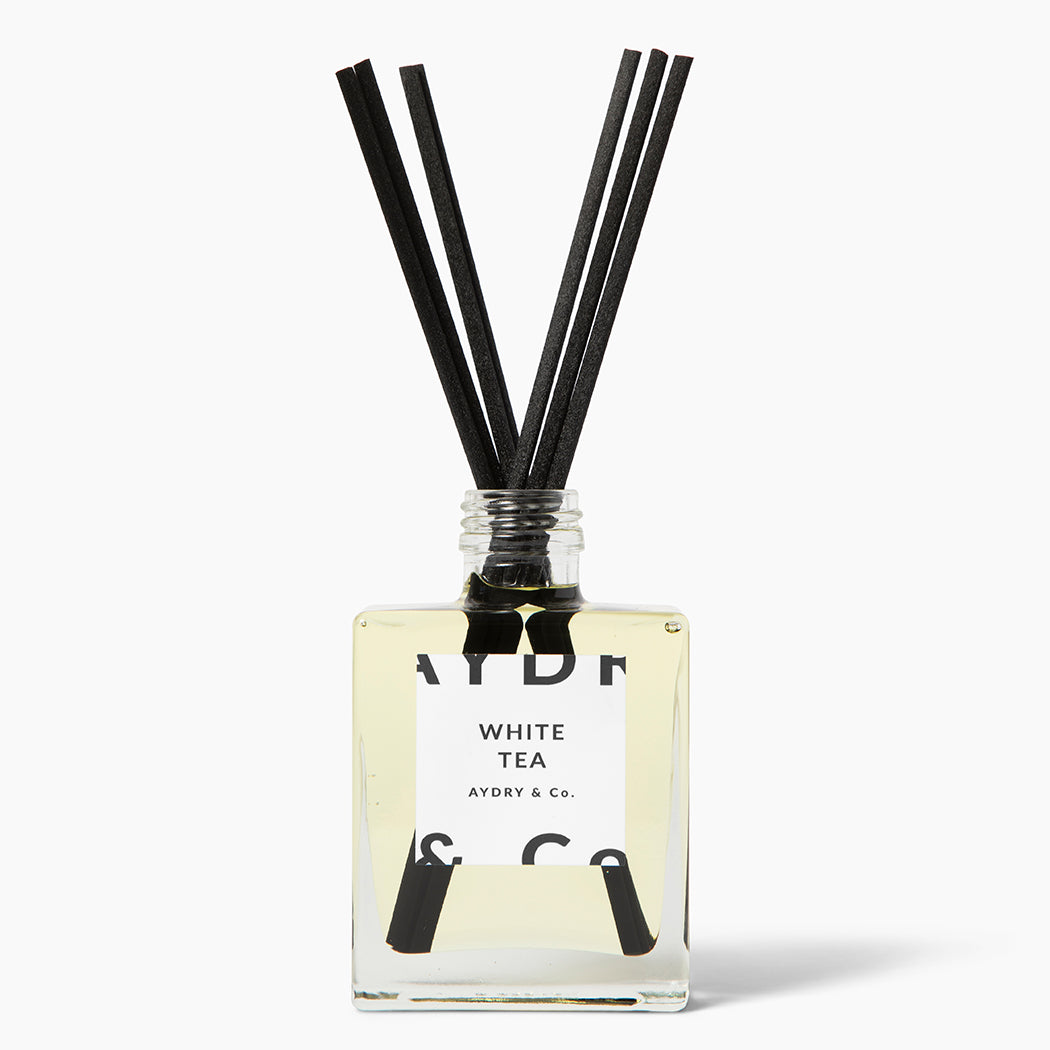 Open media in modal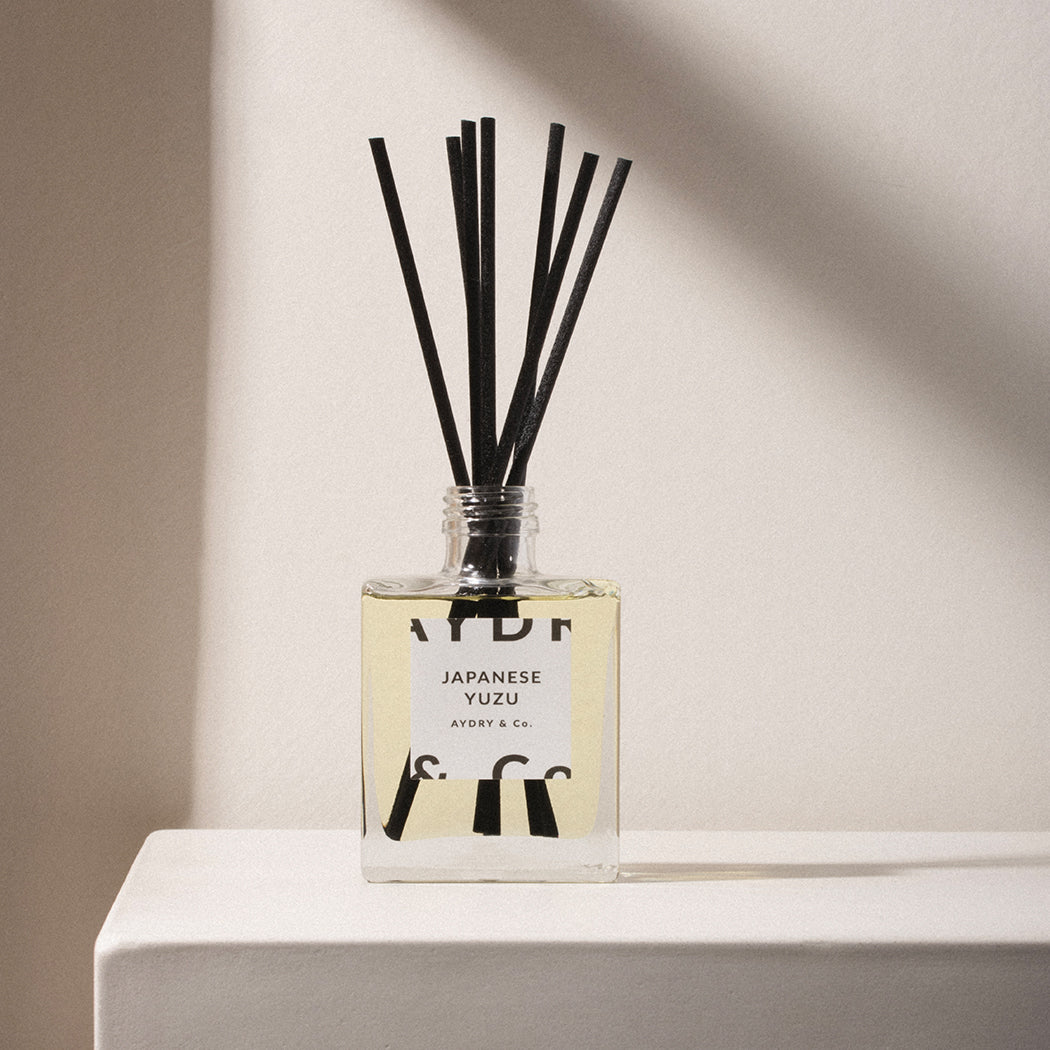 Open media in modal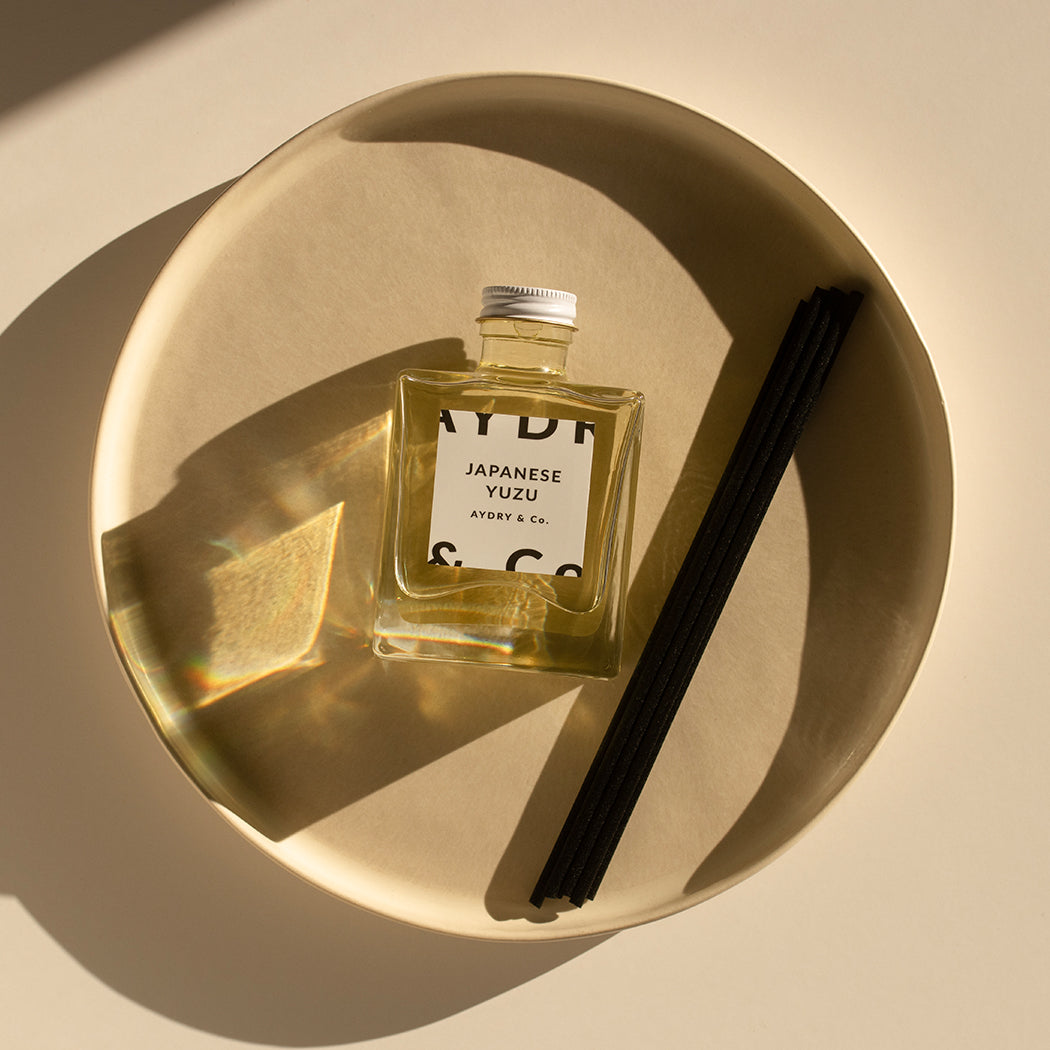 Soothing white tea leaves and nutmeg are the heartbeat of this scent. And when they're combined with dynamic notes of spicy bergamot and ginger, the result is an irresistibly warm, clean and delicate aroma.

Ayu Carlton - Creative Director
Additional Info

5 fl oz / 147 ml.
Up to 2-3 months usage time.
USE & CARE

Place the sticks into the bottle.

Flip them occasionally to intensify the fragrance.

Keep away from children and pets.

Avoid contact with skin and eyes.

Do not swallow.

Keep way from heat.

Avoid contact with furniture, textiles, and finished surfaces.

Spillage may cause damage to certain materials.