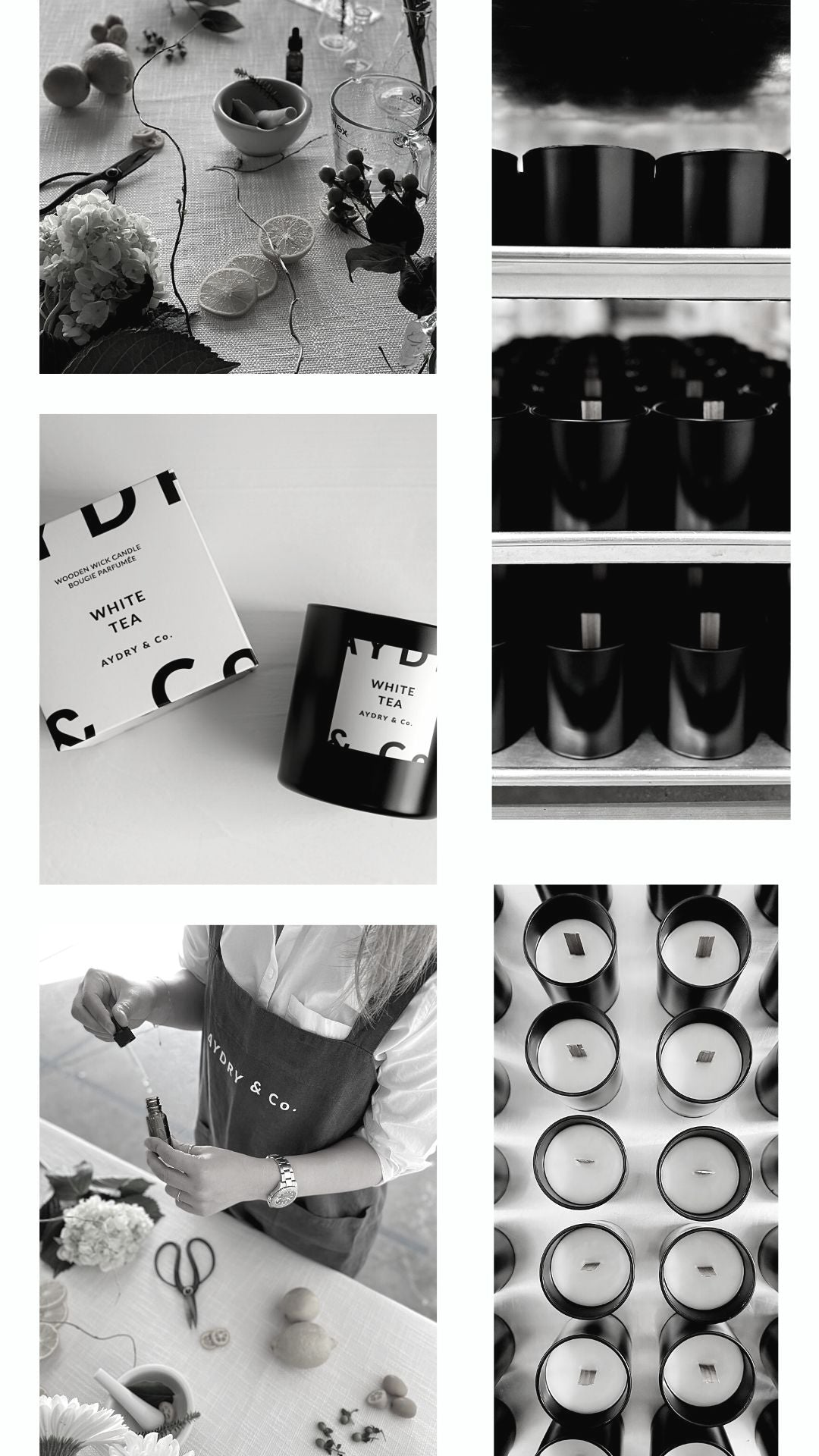 AYDRY & Co.
Immerse yourself in the world of luxurious fragrances offered by AYDRY & Co., a brand founded by Ayu Carlton, hailing from Japan. Our products draw inspiration from Ayu's cultural heritage, infusing our fragrance line with a unique essence. Each meticulously handcrafted fragrance and self-care item is skillfully blended using the finest ingredients, resulting in a harmonious fusion of cleanliness, simplicity, and modernity.
Our product range encompasses candles, room diffusers, and bath & body, all of which can be found in upscale stores worldwide. Experience a heightened sense of luxury in your daily routine with AYDRY & Co.
WHAT WE DO
We partner with the National Forest Foundation to plant trees. We are investing in healthy forests for today and for future generations. Sustainability is one of our goals.