Bohemian Forest Room Diffuser
Open media in modal
Open media in modal
Open media in modal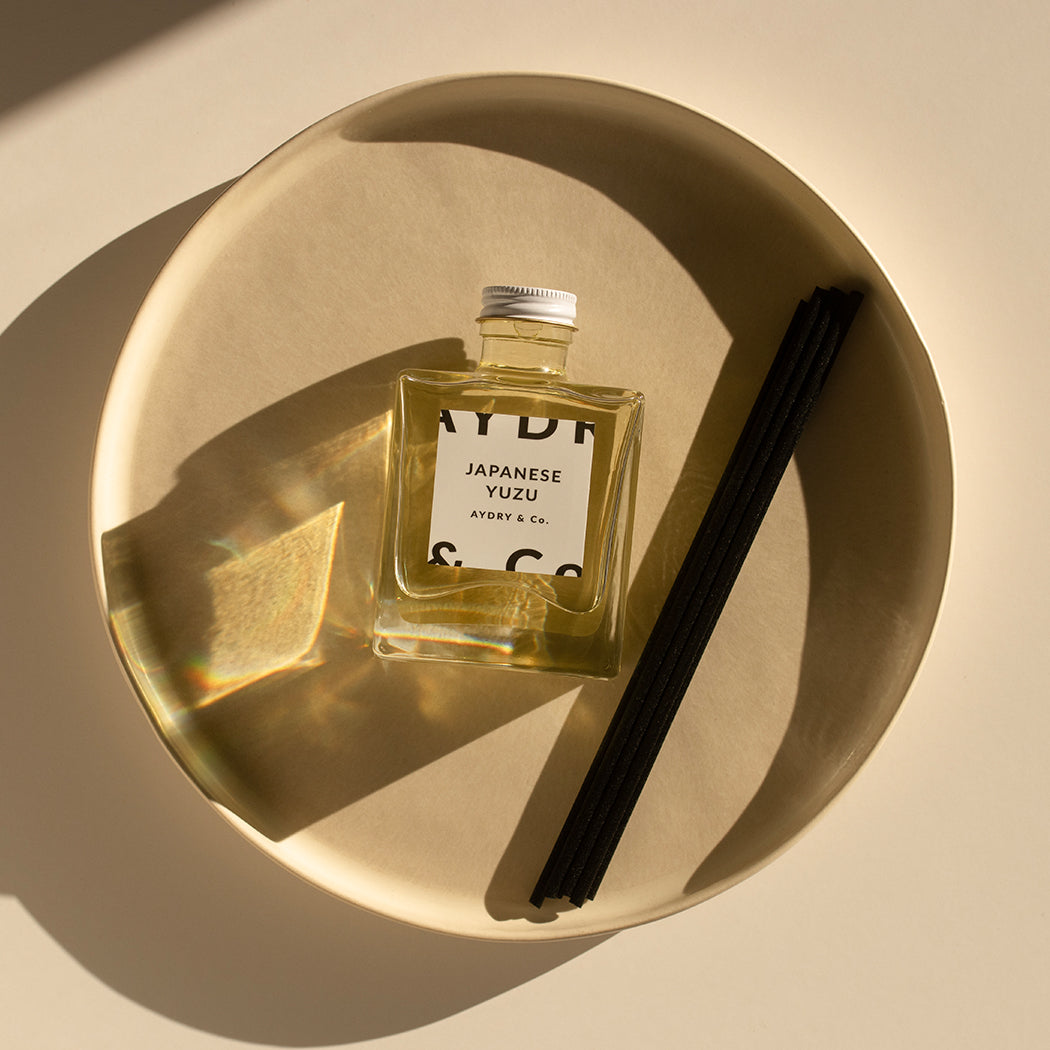 Bohemian Forest Room Diffuser
This scent evokes an all-encompassing peace and calm - something you'd experience on a crisp morning amidst a lush forest. With every breath you take, you'll be reminded of the unmatched purity of the forest air, the invigorating feeling of a deep breath, and the pleasant woody aroma that the forest releases with every gust of wind.
Ayu Carlton - Creative Director
Additional Info

5 fl oz / 147 ml.
Up to 2-3 months usage time.
USE & CARE

Place the sticks into the bottle.

Flip them occasionally to intensify the fragrance.

Keep away from children and pets.

Avoid contact with skin and eyes.

Do not swallow.

Keep way from heat.

Avoid contact with furniture, textiles, and finished surfaces.

Spillage may cause damage to certain materials.